Black Friday Pre-Sale
We've never done this before and may never do it again!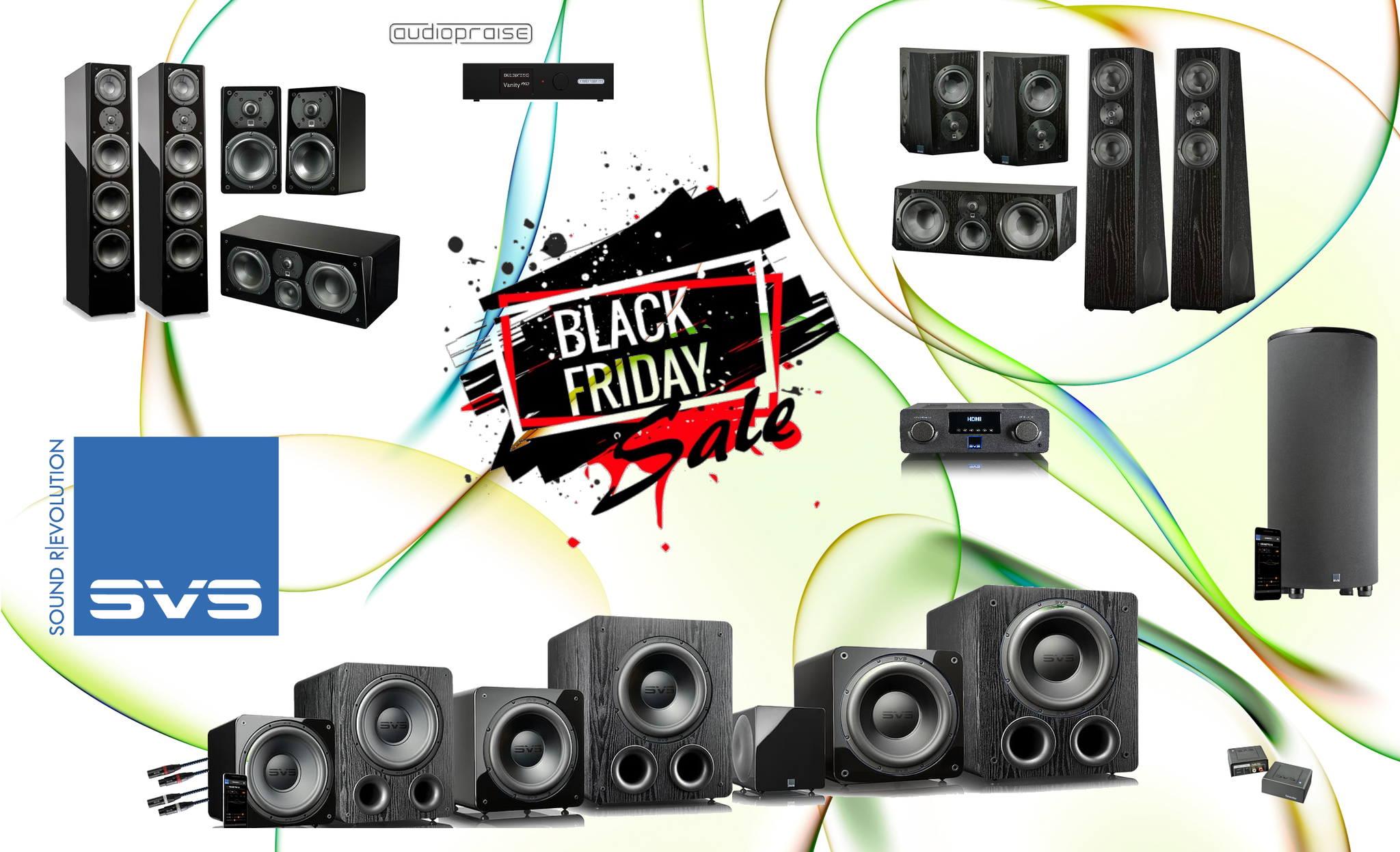 Around Black Friday unprecedented deals on current models of SVS-speakers, -subwoofers and -systems. Includes Audiopraise products that have never been on sale before.
Use discount code:
BLACKFRIDAY
Take advantage of this rare opportunity to save hundreds of dollars before it's too late.