Zappiti Reference Pers Recensies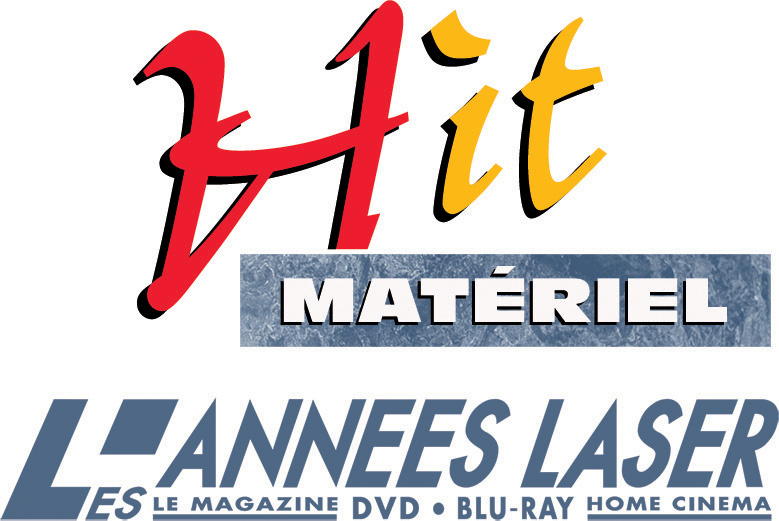 Les Années Laser
"great image depth and excellent sharpness"
The Zappiti Reference and Signature have a second bay, benefit from a more solid power supply which limits the electrical pollution of the signal and benefit from a separate audio card equipped with superior ESS converters and XLR outputs for high quality listening. analog stereo. We put the performance of the two players on the same level as our Oppo BDP-103 Audiocom Signature with soft and voluptuous textures, voices that stand out to bring an increased presence and orchestrations that articulate perfectly. The quality of reproduction of the Signature is similar to the Reference, but the latter offers a choice of six working options for the converter, which modify the reproduction of register and dynamics. An attentive ear will be able to make its choice and, perhaps, justify the rather higher price.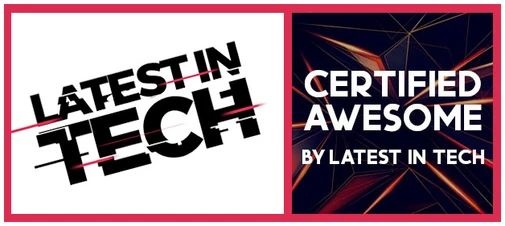 LATEST IN TECH
"great product that we highly recommend"
While testing the product for our Zappiti Reference 4K HDR Media Player review, we had a great experience with it. Navigating through the user-friendly interface was easy. Also, we appreciate the un-compromised audio and video quality that made our movie sessions better than ever. Overall, the Zappiti Reference is a great product that we highly recommend. This well-built and designed media player offers everything you'd look for in the best streaming solution. It uses high-end audio and video hardware as its expensive competition, allowing for a high-quality movie display. Read full review